ABOUT EQUITI BROKERAGE
Bring your financial goals into the real world
Equiti Brokerage (Seychelles) is an FSA-regulated multi-asset broker offering global access for trading online.
MEET EQUITI BROKERAGE
Your trusted trading partner
Our mission is to deliver financial opportunities to the world in progressive and emerging markets. Equiti Brokerage is licensed by the Seychelles Financial Services Authority and is a subsidiary of the Equiti Group.
High tech
Access potential from global financial exchanges with the tools you need to make independent choices & kick-start your trading strategies.
Low rates
Independent, deep liquidity pools with aggregated best available prices & products that allow your needs to be prioritised without bias. 
Trusted broker
Protecting our global clients by safeguarding private data, keeping funds segregated & refusing to merge any client assets with our business needs.
EQUITI GROUP AWARDS
Going for golds across the globe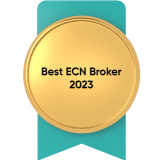 Best ECN Broker - Bahrain Fintech & Crypto Summit, Feb 2023
Most Transparent Broker - Jordan Financial Expo, Mar 2022
Best Customer Service Broker MENA - Global Business Review Magazine, Jul 2022
Fastest Growing Multi-Asset Broker - Global Brands Magazine, Dec 2022
Best Online Broker for Cryptocurrency CFDs - The European, Nov 2022
EQUITI GROUP
Meet our global team
Every trader and trade deserve personal attention, which is why we aim to bring localised services to our clients in every region.
Vast network
Globally connected with Tier 1 banks, pro brokers, liquidity providers & financial intermediaries. 
Dedicated team
A collective of data, product & innovation, sales, client service, business development and retail operation pros.
Multilingual support
Talk to our international team from 40+ nations here to help you understand global finance, locally.
JOIN OUR TEAM
Grow your career at a people-first fintech
Become a part of our rapidly expanding global family with offices in London, Dubai, Amman, Limassol & more.
THE EQUITI JOURNEY
We're growing up so fast
Have a browse of our dynamic past as we continue to expand globally.
2022
Equiti Global Markets Ltd is established and licensed by CySEC.
2022
Equiti Securities Currencies Brokers LLC is licensed by UAE's SCA.
2020
Equiti Brokerage Ltd (Seychelles) is established.
2020
Equiti Group Ltd is licensed by Seychelles' FSA.
2020
Equiti's in-house tech hub, EGM Labs Ltd, is established in Cyprus.
2020
EGM Securities partners with Kenya's Genghis Capital.
2019
FXPesa becomes the first provider of forex & CFD assets in East Africa's retail market.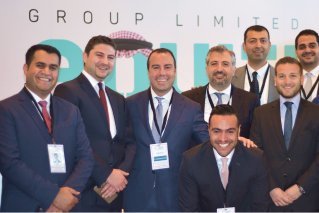 2018
Equiti Group Ltd Jordan becomes the first global broker to obtain a JSC license.
2018
EGM Securities Ltd became the first online forex broker licensed by Kenya's CMA.
2018
Global rebrand of all US, UK & AM entities from 'Divisa' to 'Equiti'.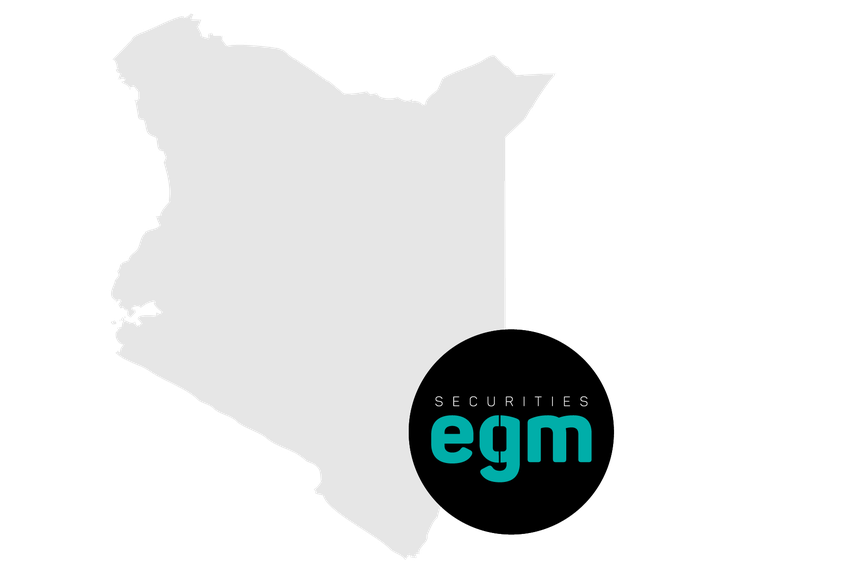 2018
EGM Securities is established in Kenya.
2018
Divisa UK Ltd upgrades to a full-scope IFPRU €730K license from the UK's FCA.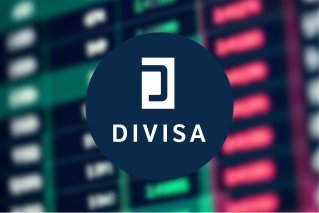 2018
Divisa AM CJSC becomes a member of NASDAQ OMX Armenia.
2017
Equiti Group Ltd acquires the Divisa Capital group of companies.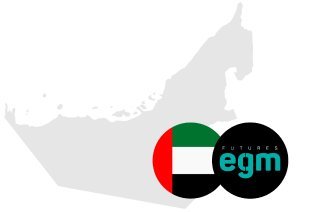 2017
Equiti Group Ltd acquires EGM Futures DMCC regulated & licensed by UAE's SCA.
2016
AlgoLabs is established - an R&D subsidiary partnering with British universities.
2015
Divisa US is formed.
2015
Divisa AM CJSC acquires Financial Laboratories and is licensed by Armenia's Central Bank.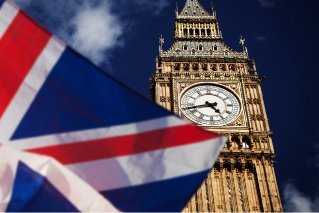 2014
Divisa UK Ltd is established by acquisition of FCA-regulated entity MB Trading UK.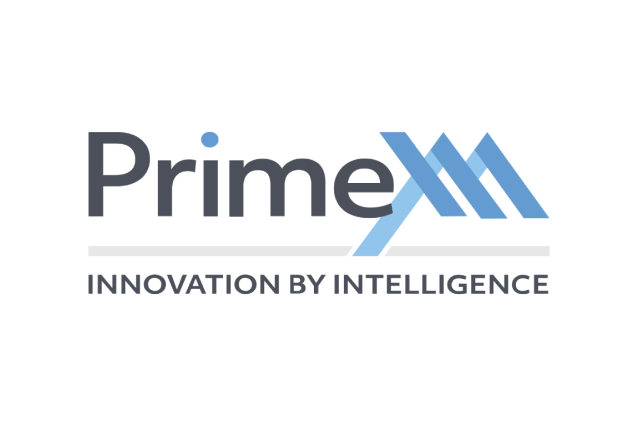 2012
Divisa partners with fintech provider PrimeXM.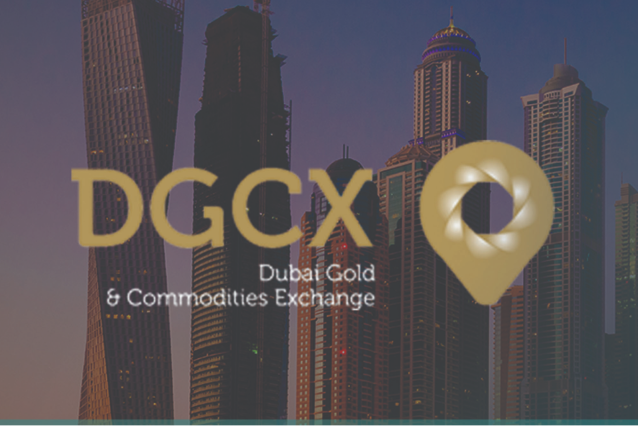 2011
DGCX products are offered via our ME DMCC entity.
2010
Divisa Capital LP (now Bloom Capital LP) registers on New Zealand's FSP 15201.
2009
Divisa Limited (now Bloom Management Ltd) is established.
2009
Divisa partners with trading technology provider Currenex.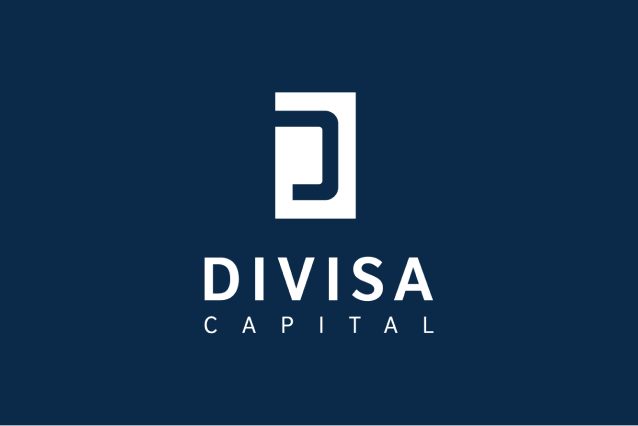 2008
Divisa Capital Group is incorporated.
FAQs
Questions about Equiti Brokerage
Who is Equiti?
Equiti is a fintech firm providing digital tech for trading financial assets on an online trading environment.

With hundreds of global specialists and 24/6 customer service in 6 languages, we provide access to individual, professional and institutional brokerage services across various affiliates and subsidiaries.

You are currently visiting Equiti Brokerage (Seychelles), which is regulated by the FSA (Seychelles Financial Services Authority).
What type of broker is Equiti?
We are a mark-to-market straight through processing (or 'STP') execution-only broker, licensed and regulated by the Seychelles Financial Services Authority. This means we do not take risk against our clients - all positions are sent directly to our liquidity providers.
Where can I find Equiti Group?
Equiti Group's global footprint includes local offices in Europe, the Americas, the Middle East, Africa and the Asia Pacific regions.

The regulated entities within Equiti Group include Equiti Capital UK Ltd regulated by the UK's Financial Conduct Authority, Equiti Group Limited Jordan regulated and licensed by the Jordan Securities Commission, Equiti Securities Brokers Currencies LLC regulated and licensed by UAE's Security and Commodities Authority, EGM Securities (with FXPesa as its trading name) regulated and licensed by the Capital Markets Authority, Equiti Brokerage (Seychelles) regulated and licensed by the Seychelles Financial Services Authority, Equiti AM regulated and licensed by the Central Bank of Armenia, and Equiti Global Markets regulated and licensed by the Cyprus Securities and Exchange Commission (CySEC).
Is trading only for professional traders?
Anyone from any background can trade online – all that's required is sufficient funds for opening an account and a verified bank account. We support all levels of traders with tiered accounts, dedicated managers, multilingual customer support and competitive pricing.

Although we provide customer support 24/6, Equiti is an execution-only broker and does not provide any advisory management or investment advice. We encourage all levels of traders to seek professional advice and utilise risk management.

Open an Equiti Account
Where do we get our pricing from?
Our deep liquidity pool connects our clients to more than 35 liquidity providers including over 20 Tier 1 Banks and prime brokers. 
How do I contact Equiti Brokerage (Seychelles)?
Email support.sey@equiti.com or open our Live Chat to talk to our teams about your trading needs in English, Arabic, Spanish, Portuguese, Thai or Tagalog.
There's more to explore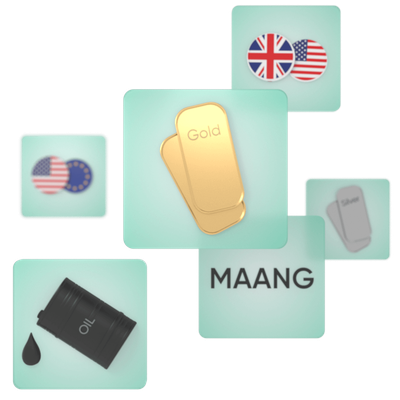 Products
Browse FX, indices, crypto, commodities, shares & ETF CFDs.
Equiti Account
Zero commission trading with low deposit requirements.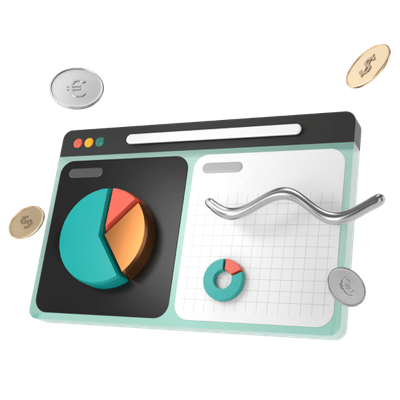 Partners
Introduce your client network for competitive benefits.